Faculty & Staff
Edwin Ewart
BA BD MMin MTh MPhil
Principal
Edwin teaches Biblical Theology, Homiletics and Ministry Studies. He has over 20 years of pastoral experience in the Republic of Ireland and Northern Ireland and guest lectured at IBC for 19 years. Edwin joined the College staff in 2007 and became Principal in September 2010.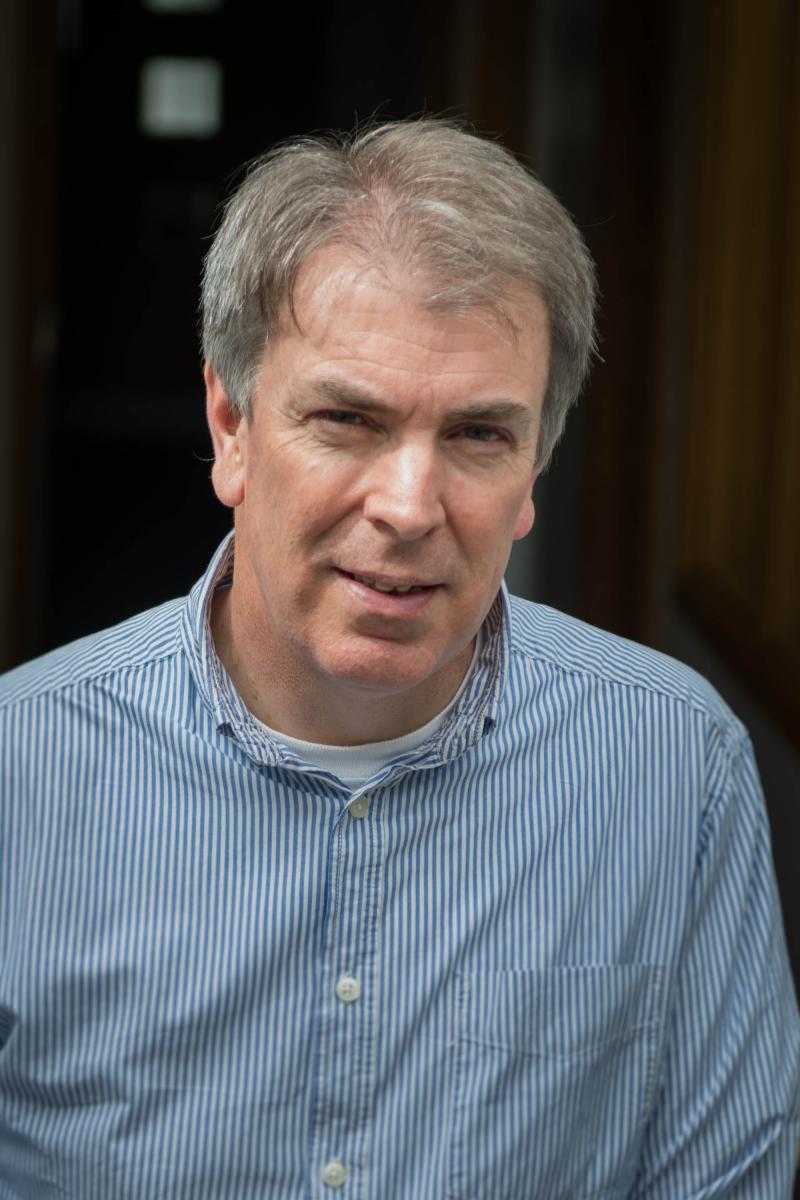 Peter Firth
BD PhD
Biblical Studies Tutor (New Testament)
After some 25 years of pastoral experience in Ireland and Scotland including a period at Charlotte Chapel Edinburgh, Peter joined the College staff in August 2010. His main responsibilities are teaching New Testament and Biblical Languages.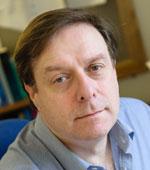 David Luke
BA BD PhD
Postgraduate Director & Historical Theology Tutor.
David served as pastor of Gilnahirk Baptist in Belfast for 15 years. He joined the full-time teaching staff in September 2013. David also teaches on Cornhill Belfast. He teaches Historical Theology, Baptist Ecclesiology and Baptist History.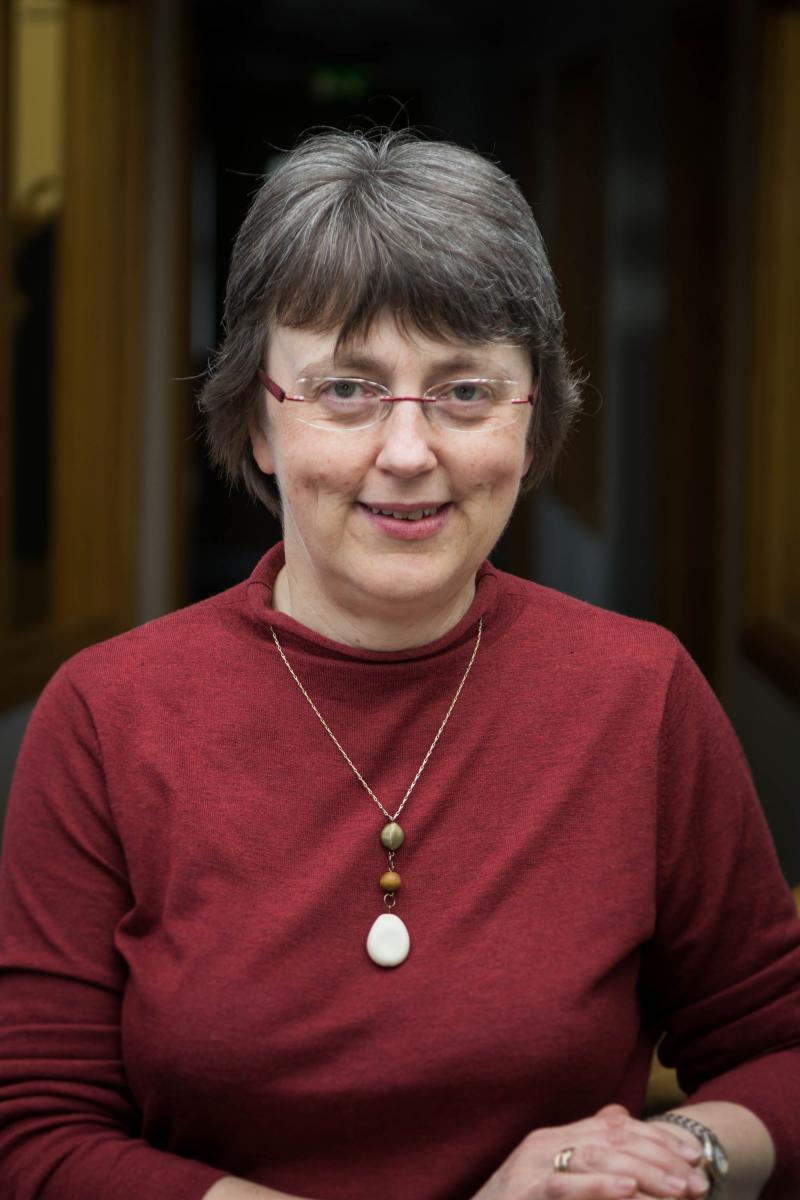 Sarah Dalrymple
BD PhD
Biblical Studies Tutor (Old Testament)
Sarah worked as Old Testament Tutor at the College in the early 2000s. She has also worked as a missionary in France, as editor of the Baptist Magazine and most recently in a church plant with her husband in Scotland. She took up the post in June 2014.
Nigel Younge
BSc DipTh PGCE MA
Director of Training
Nigel teaches Mission. He worked in the IT industry for 15 years and after theological study, 8 years with SIM in Niger, West Africa. He joined the staff in June 2007.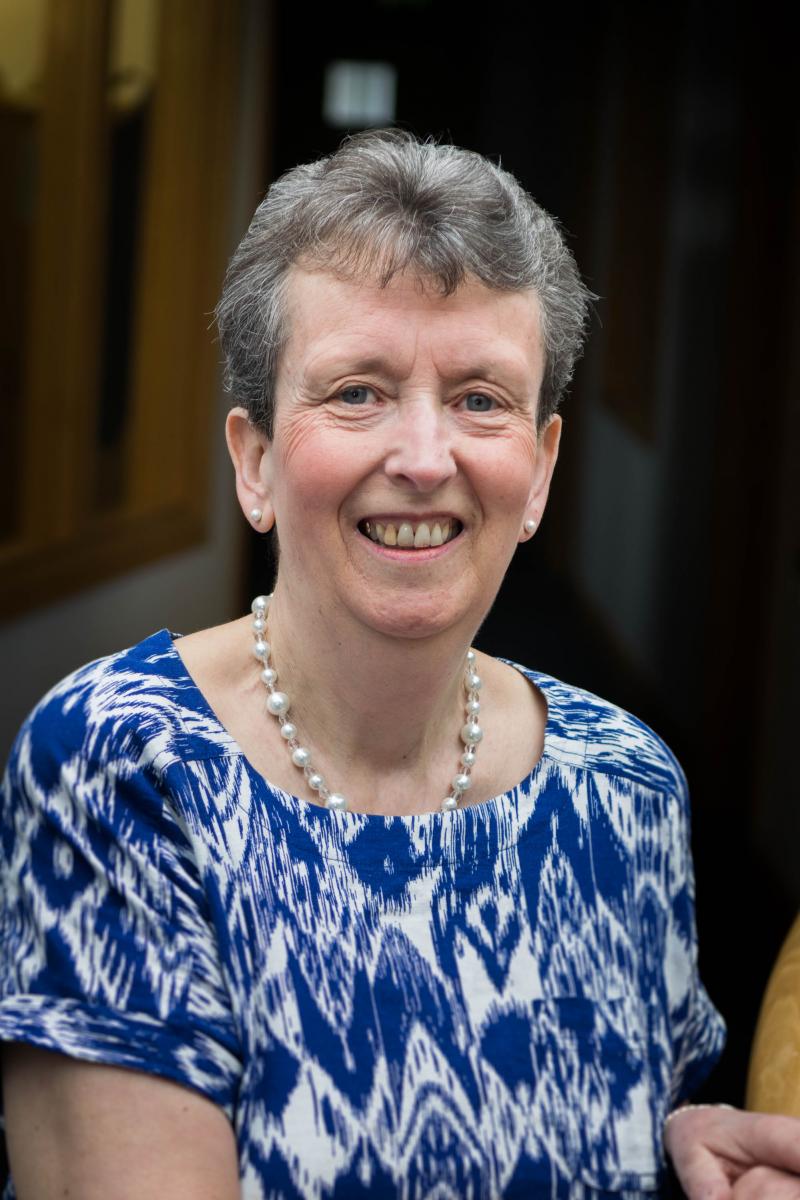 Valerie Hamilton
Registrar
Students are no strangers to Valerie who joined IBC in October 2006, after having spent many years in the Administrative Office in Stranmillis University College, Belfast.
Victoria Hylands
BSc PGCE
Administrative & Library Assistant
Victoria spent six years working as a teacher of mathematics. She joined the College in September 2012 and is also actively involved with Child Evangelism Fellowship, where her husband is a full-time worker.