Faculty & Staff
David Ellison
BSc BD MTh
Biblical Studies
Davy graduated with BD and MTh degrees from the College. Having served as Interim Baptist Youth Director, he is currently Assistant Pastor in Antrim Baptist Church and is conducting doctoral research in Biblical Studies.
Leslie Hutchinson
BA BD MA
Ethics
Now retired, Leslie has been in pastoral ministry for some 30 years and has played an active role on Baptist Missions Committees for many years. He teaches Christian Ethics at Undergraduate and Postgraduate levels.
James Murdoch
MA
Pastoral Care and Evangelism
Jim has pastored a number of churches in Ireland, also working as an Evangelist. Early retirement on health grounds has opened a door of service in teaching Evangelism and helping the operation of an evening class programme at IBC.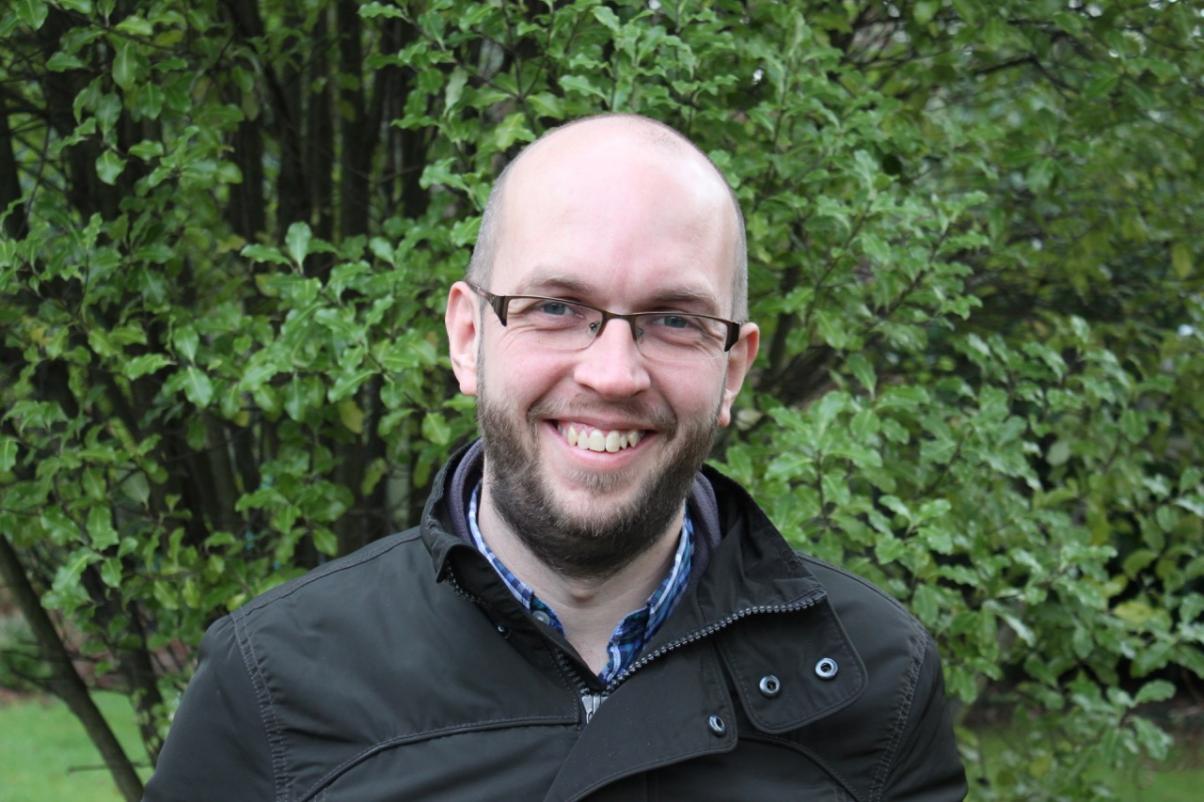 Andrew Roycroft
BA MA MTh
Biblical Theology, Apologetics
Andrew has been Pastor of Millisle Baptist Church since 2010. Previous ministry has included serving as an Assistant Pastor in Newtownards Baptist Church, as Pastor of Armagh Baptist Church, and as a missionary with Baptist Missions Peru. Andrew is a graduate of Queens University Belfast (English literature) and the Irish Baptist College. Andrew teaches Biblical Theology and Apologetics and is conducting doctoral research in Theology.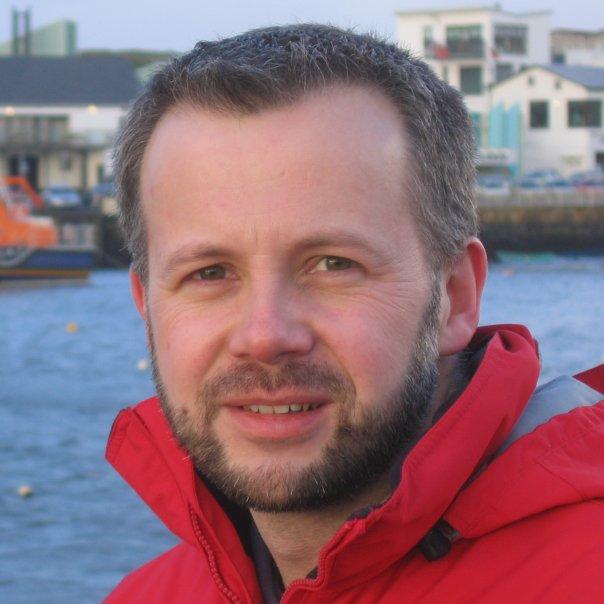 Gordon Walker
BSc BD
Old Testament
Gordon serves as the pastor of Carryduff Baptist Church. He graduated from IBC in 2012 and prior to that worked as an IT professional. Gordon teaches Old Testament.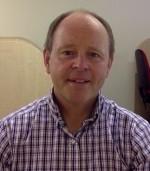 Alan Wilson
BA PGCE PGDipTh
Homiletics
Alan is currently working on his Doctor of Ministry degree through the College. He is researching the significance of 'crucible' experiences in the development of Christian leaders. He has worked as a pastor for over 20 years in Switzerland and Ireland. He is also an associate tutor at Belfast Bible College. He teaches Homiletics.